We have a number of other early-stage developments including:
Bomen Energy Hub: we are currently evaluating opportunities within the Wagga Wagga Special Activation Precinct, including the potential for solar, storage and green hydrogen production. The estimated capacity would be around 60MW with a capital expenditure of around $80m. We expect to make a final investment decision in 2022.
300MW Wind Farm in New South Wales.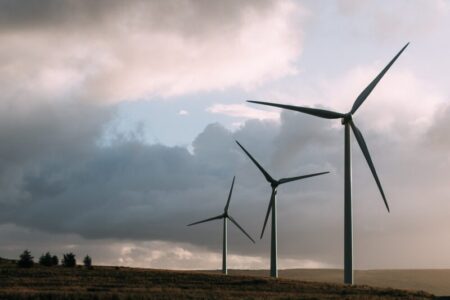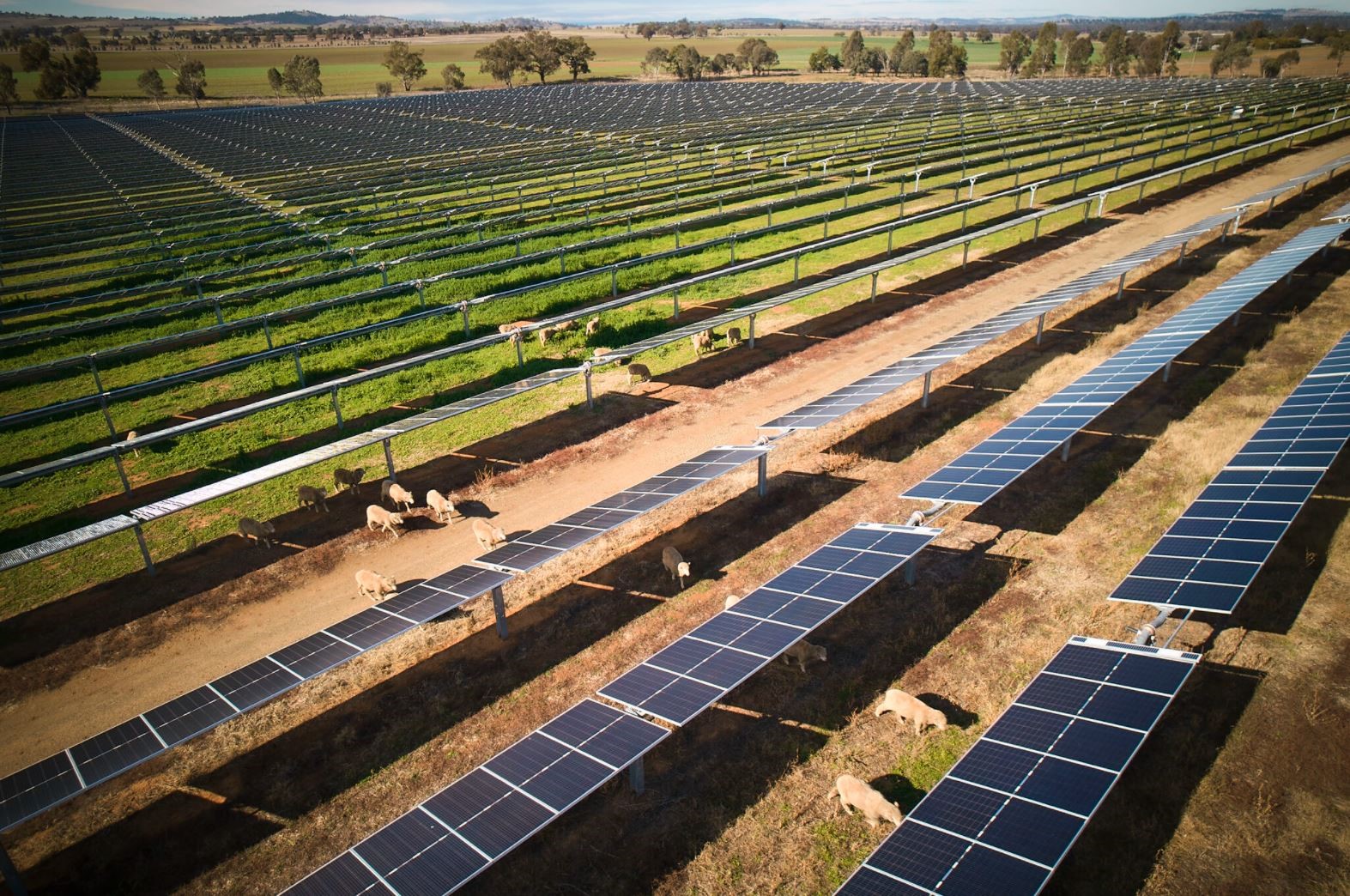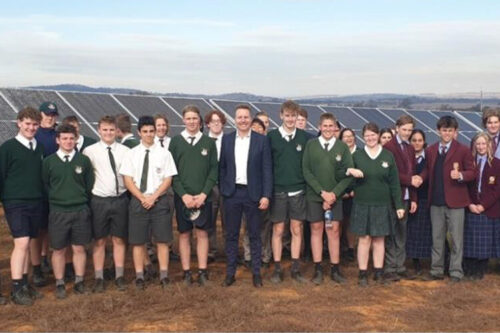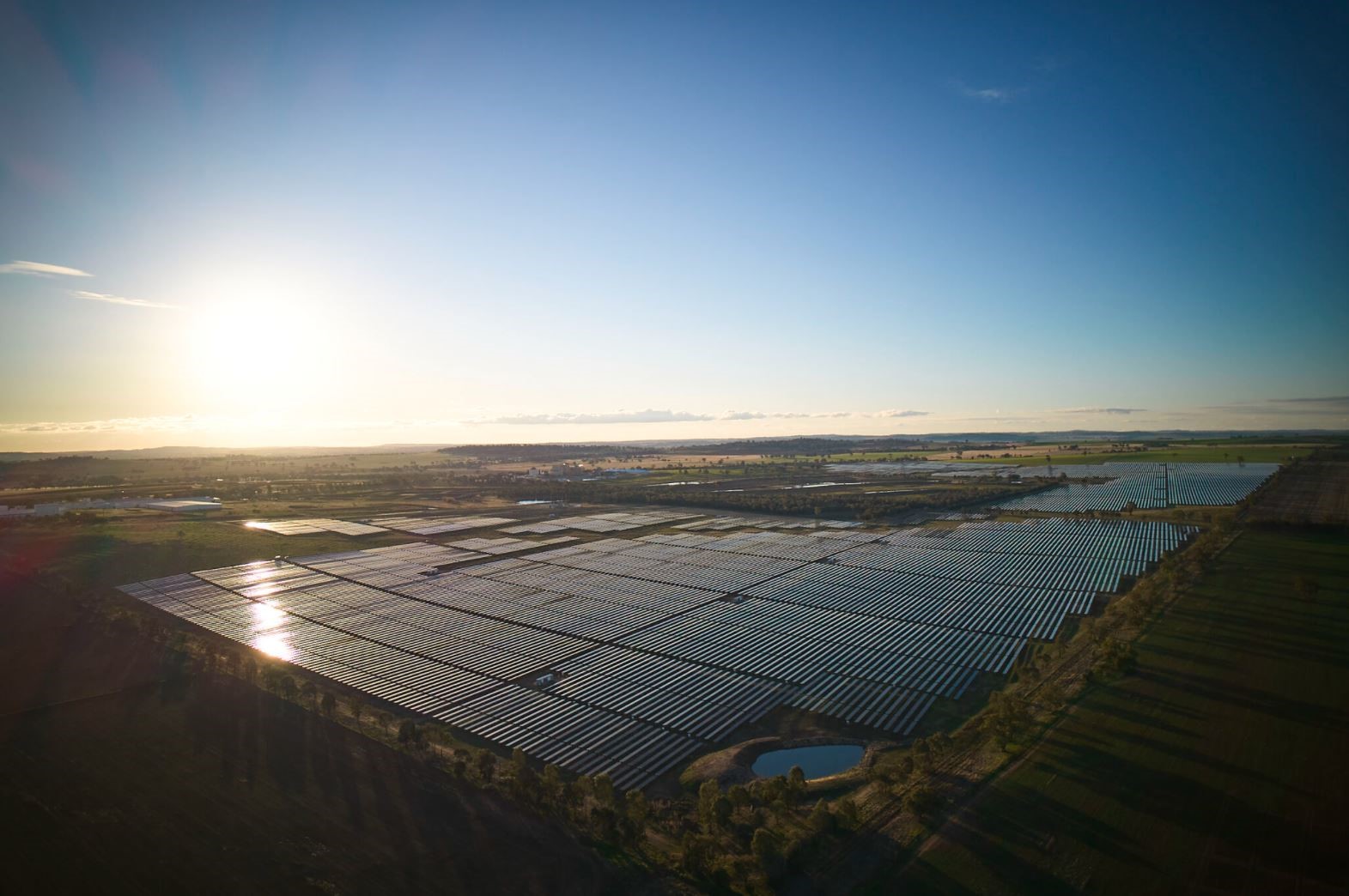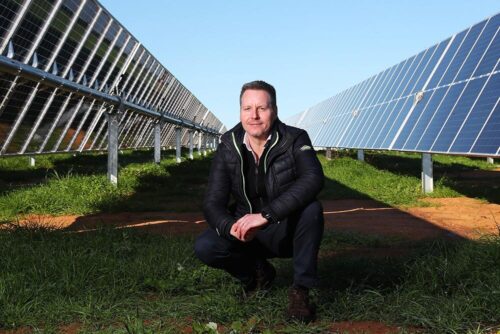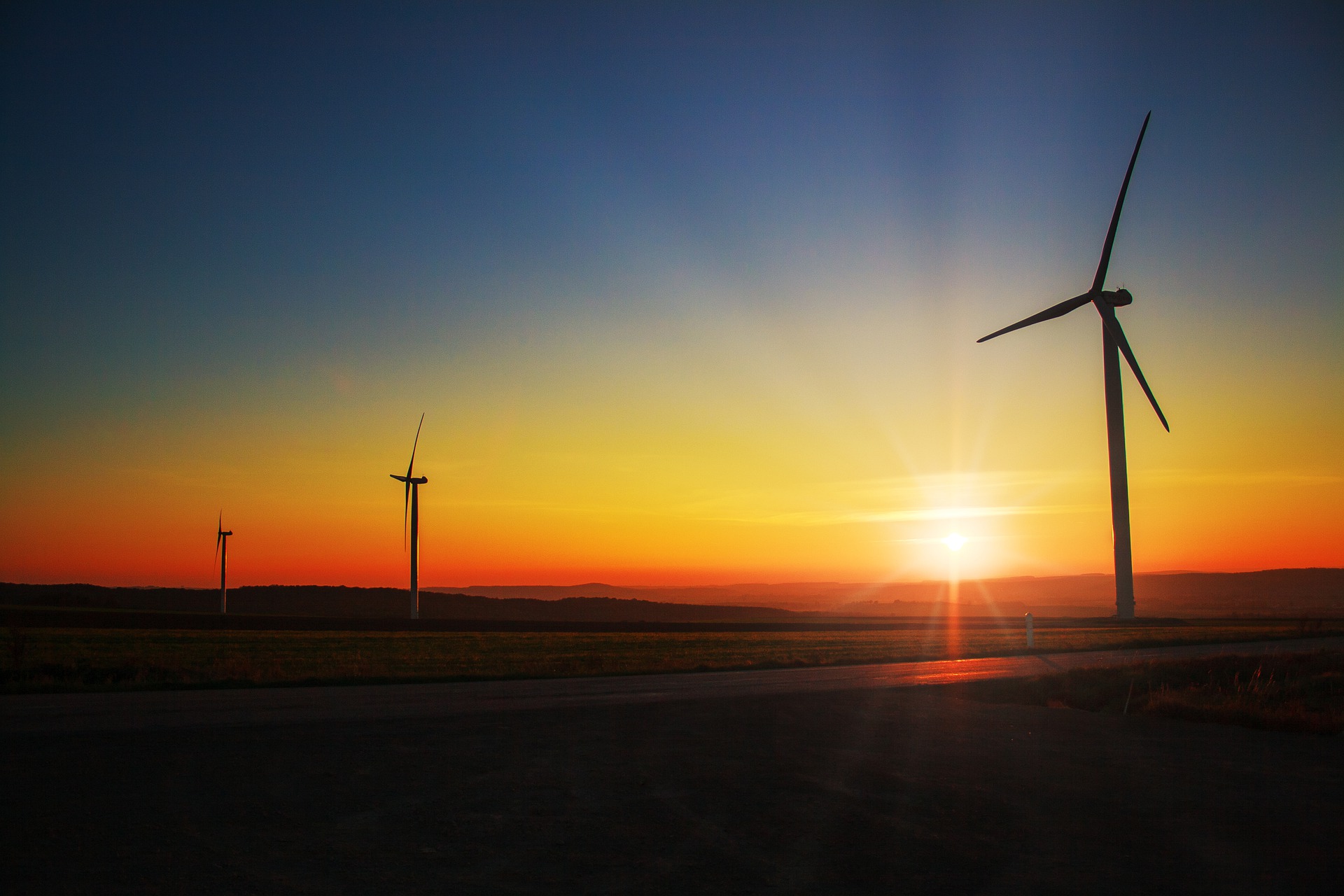 Renewable Energy. It's in our Nature.