We have a number of other early-stage developments including:
Bomen Energy Hub: we are currently evaluating opportunities within the Wagga Wagga Special Activation Precinct, including the potential for solar, storage and green hydrogen production. The estimated capacity would be around 60MW with a capital expenditure of around $80m. We expect to make a final investment decision in 2022.
Mates Gully Solar Farm is a proposed solar farm development to be located approximately 30 km east of Wagga Wagga between Borambola and Tarcutta. The project is in the initial stages of development and must undergo a rigorous planning and assessment process, with extensive community consultation to be undertaken.
300MW Wind Farm in New South Wales
600MW Wind Farm in South Australia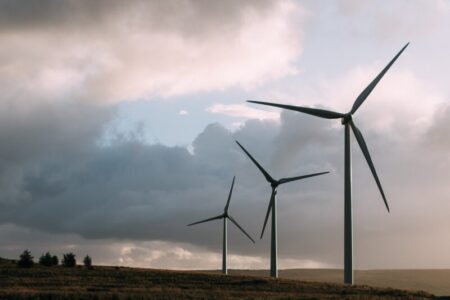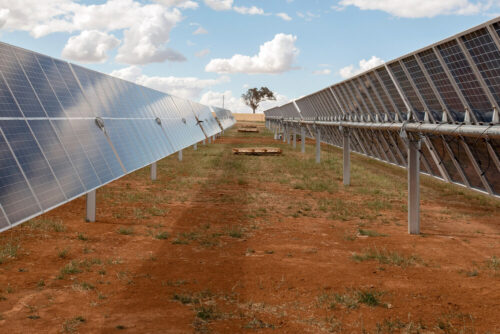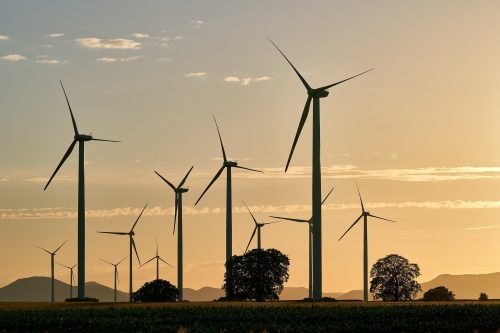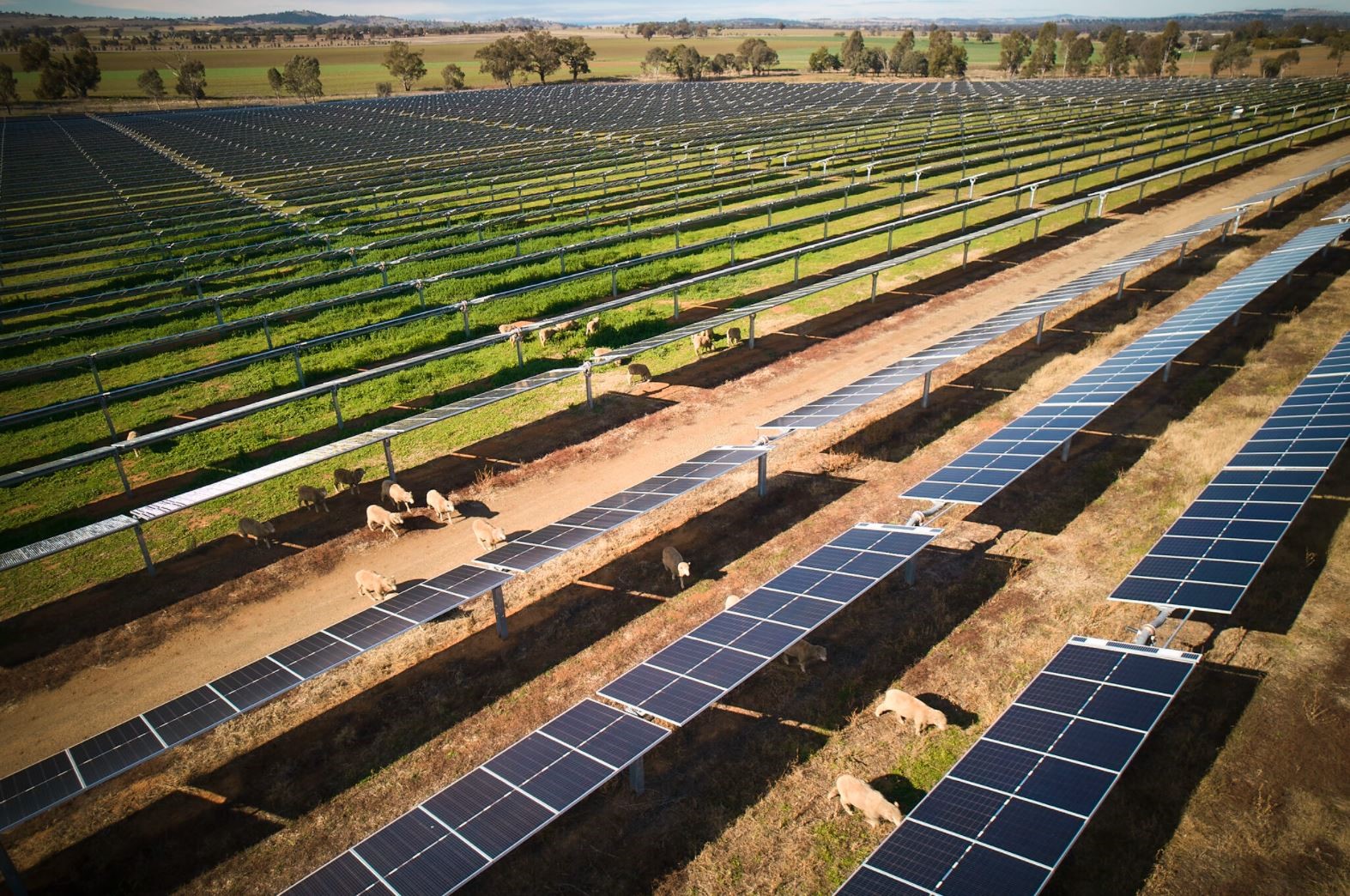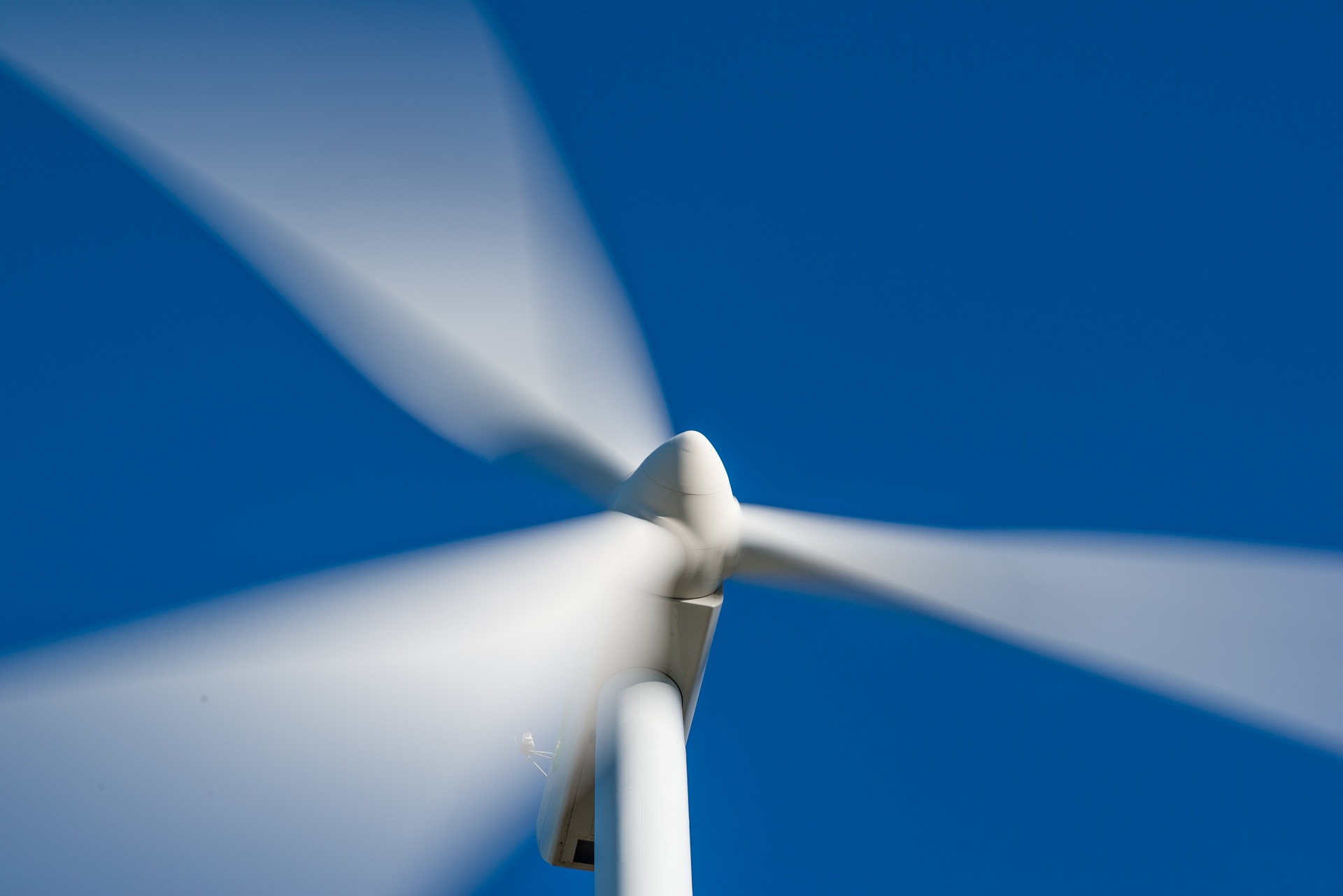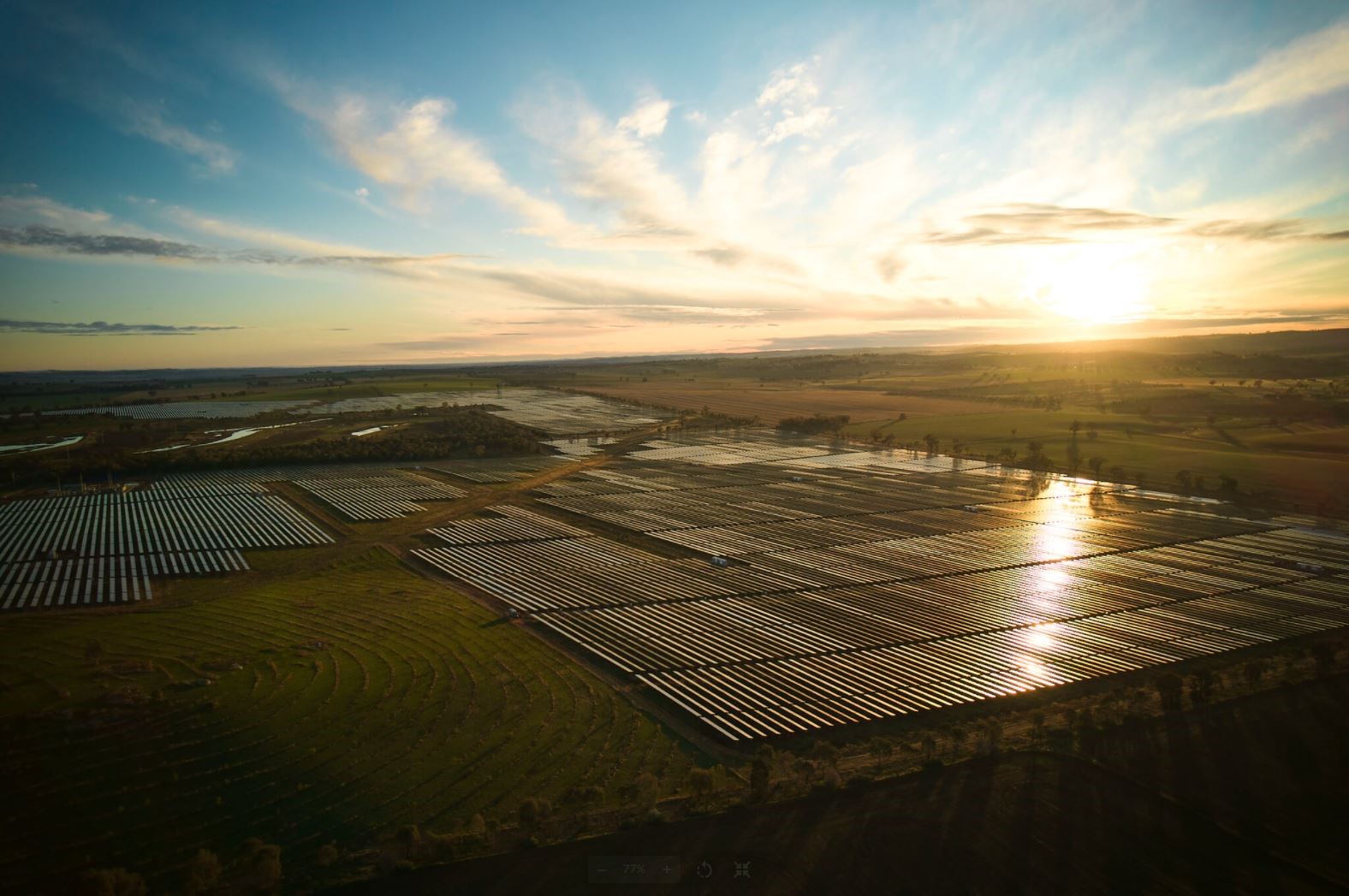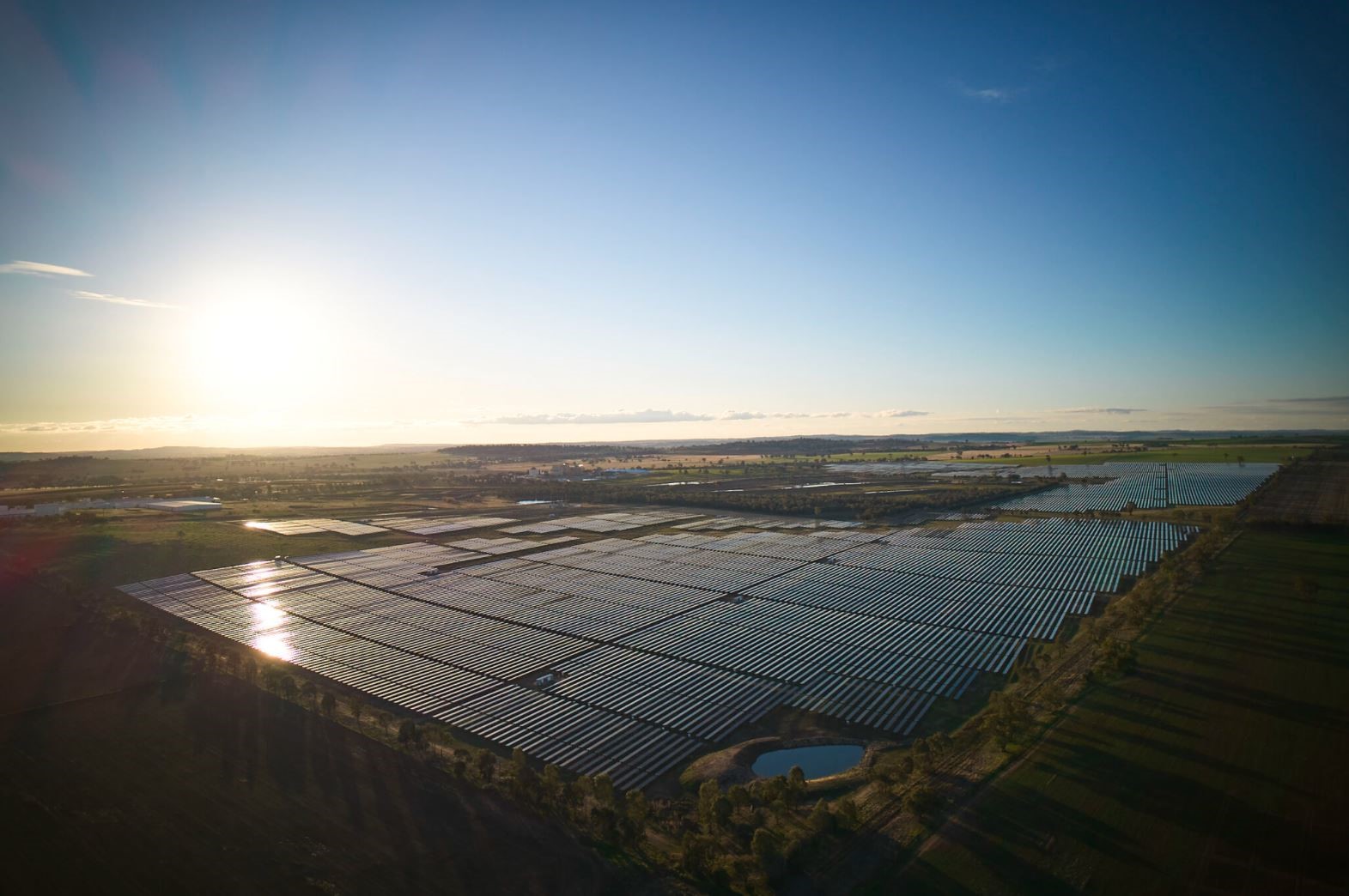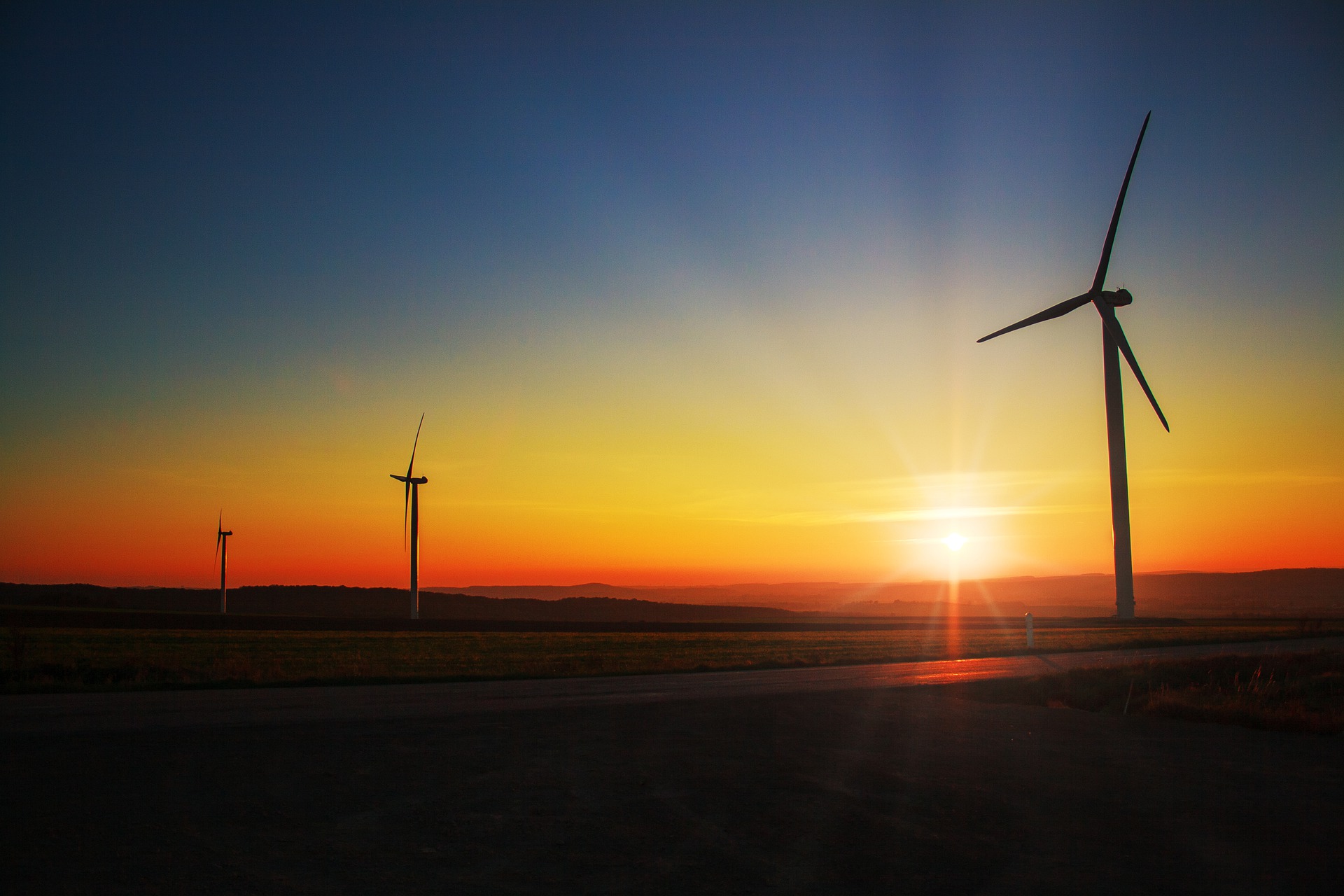 Renewable Energy. It's in our Nature.